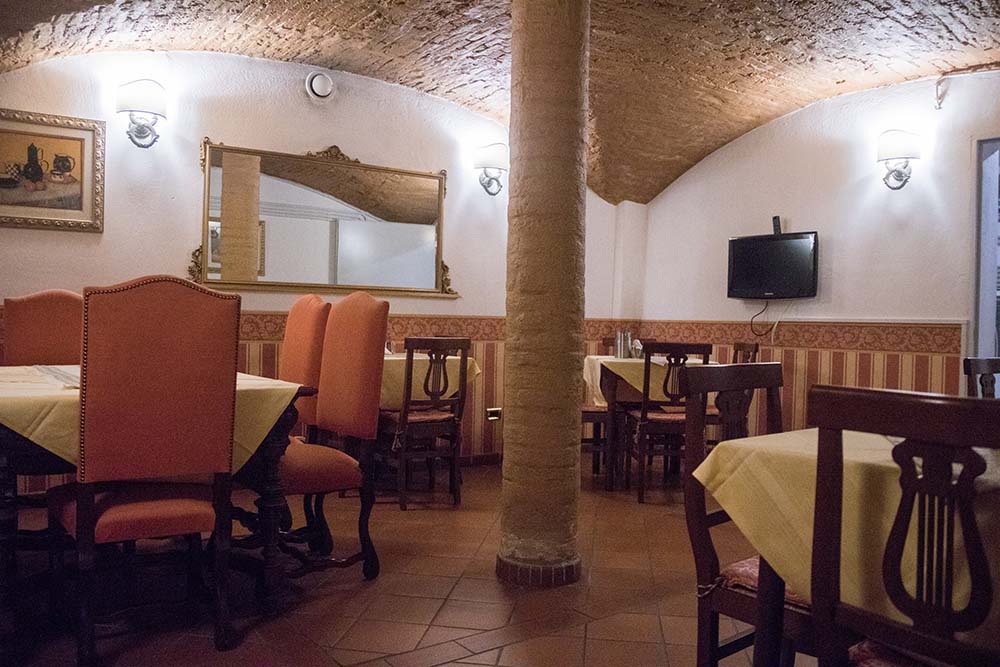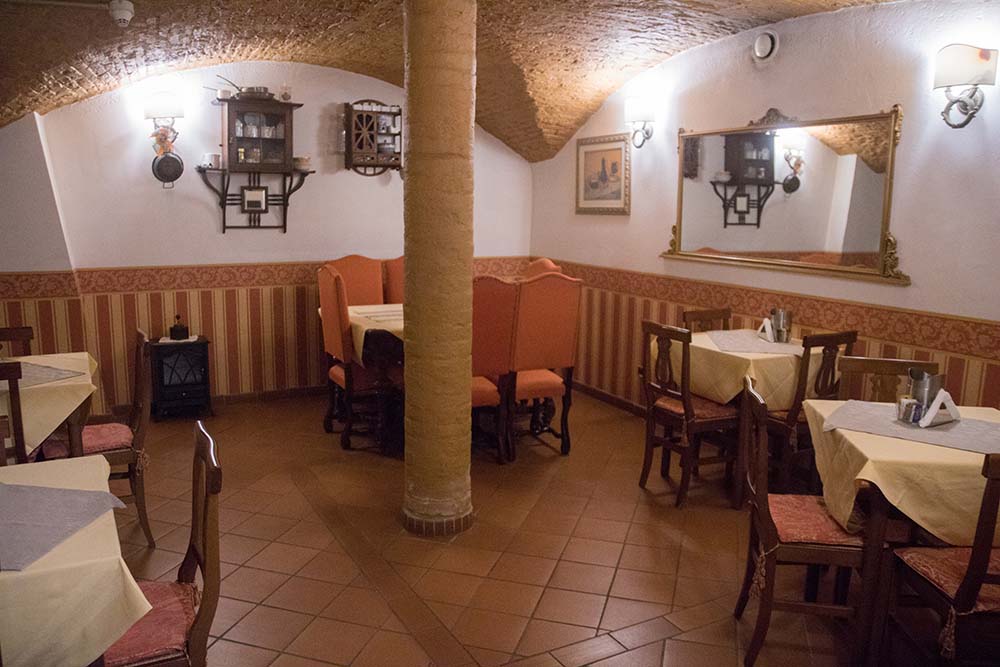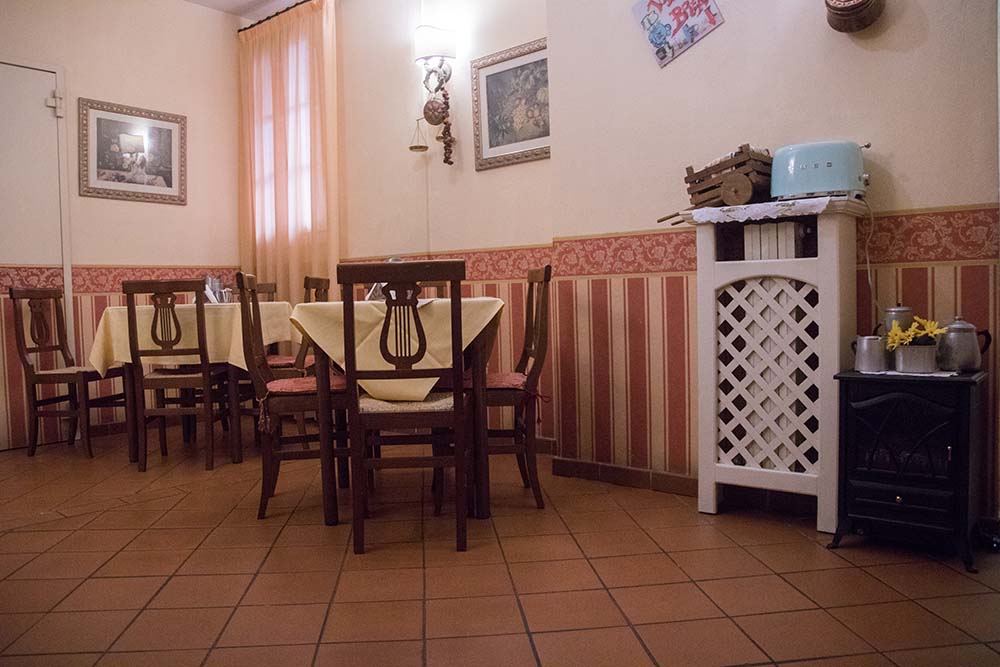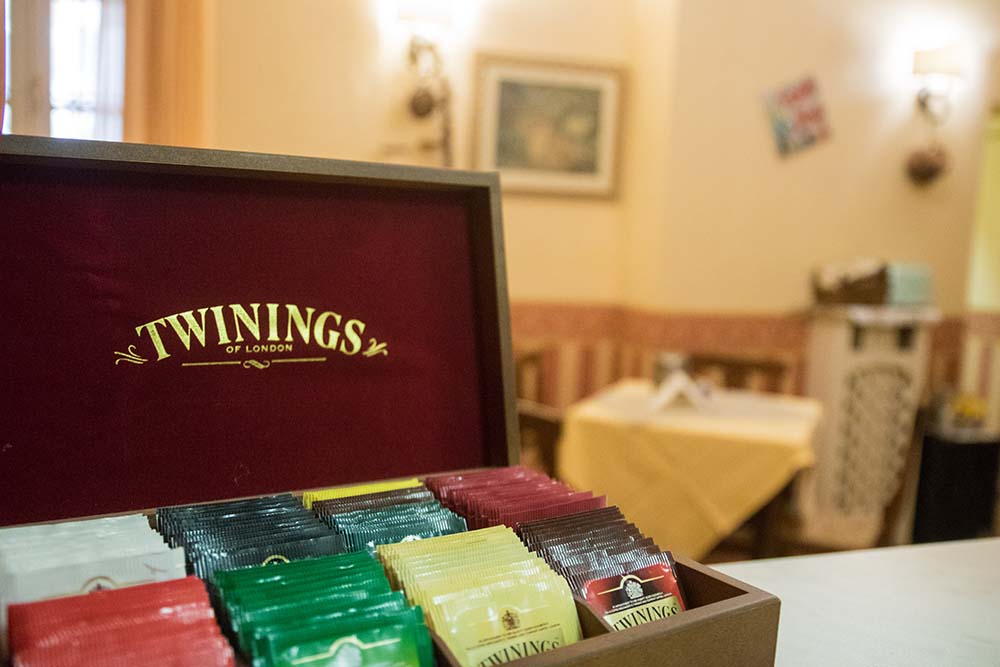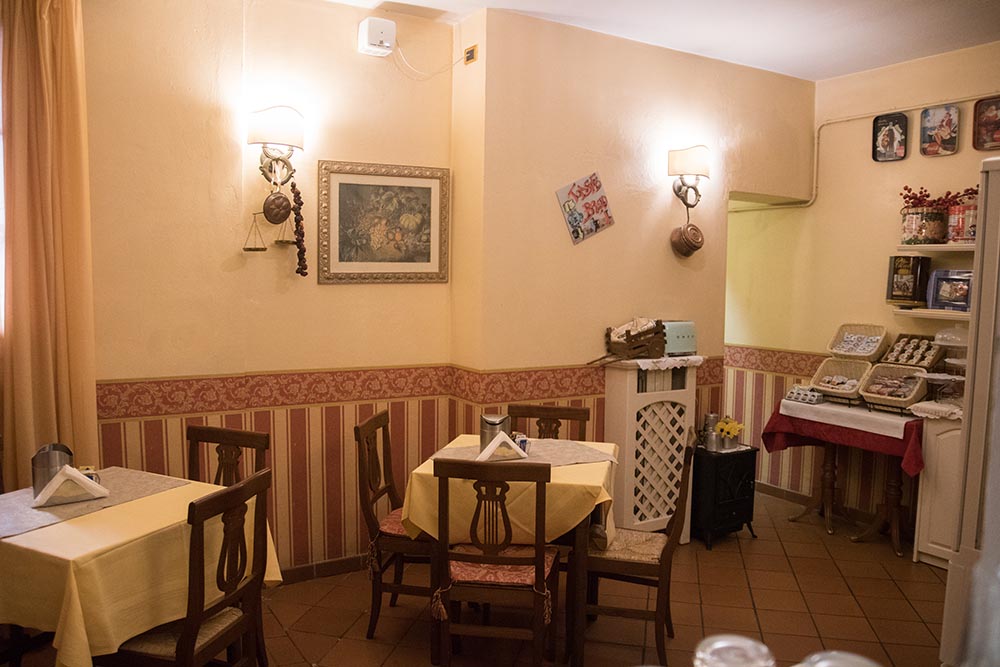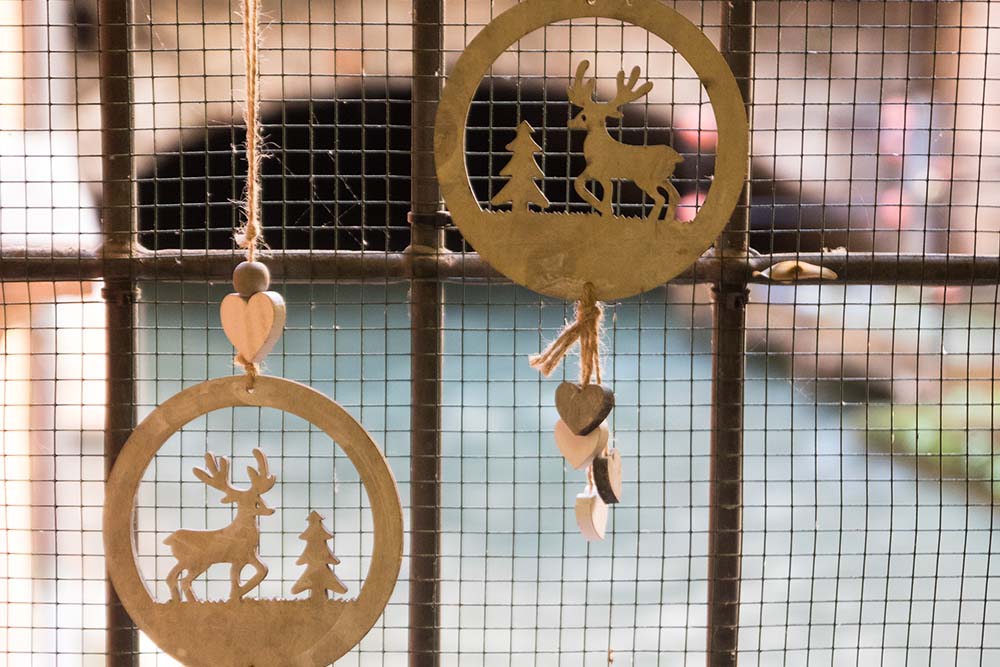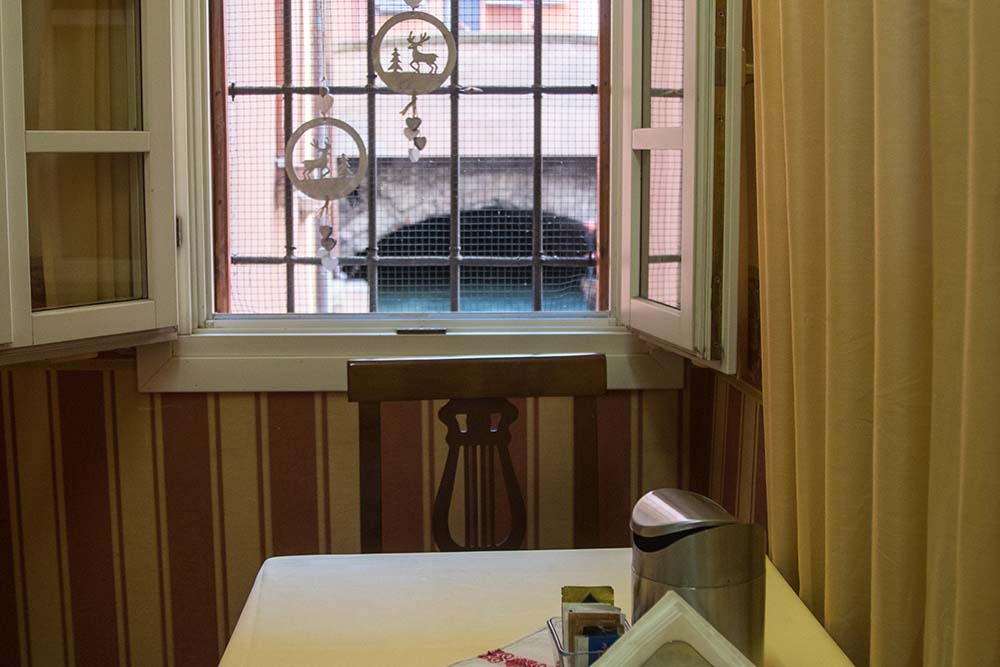 Good Morning!
Come in our private breakfast's room, enjoying a good cappuccino and espresso for a great awakening or choosing between different types of tea.
Try our fresh pastry croissants and taste our buffet that every day has jam tarts, cakes, biscuits, marmalades and Nutella, rusks, low fat and fruit yogurt, cereals cornflakes ad cruesli, whole milk and soy milk and, for who prefers salty food, it's possible to choose between Milan salami, ham, mortadella, Brie cheese, Edamer cheese, cherry tomatoes, hard-boiled eggs, toasted bread, baguette, salty croissants.
Also, it is possible to satisfy every type of food allergy/intolerance and to please vegan guests with poppy, pumpkin and sunflower 's bio seeds, chia and sesame.